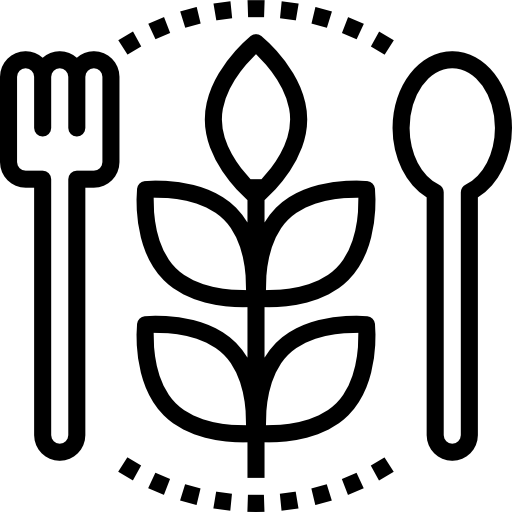 Individualized care for individualized bodies
How will we build a wellness plan?
1. First impressions
First, you will receive a medical questionnaire and agreement form to fill, sign, and return. The questionnaire will ask about your medical history and experience.

2. Review
Your questionnaire is then thoroughly reviewed so that an initial, unique plan can be created just for you. This review process allows enables the creation of more questions and lines of inquiry. Functional medicine requires a deep dive into your experience.

3. Initial meeting
Then, we schedule an appointment to talk in person or over Skype or Zoom.  We'll go over your information in detail, investigating deeper into your experience and personal goals.

4. Planning and follow-up
We then start to create your own personalized wellness plan to address immediate symptoms as well as support your long-term goals. This plan will include lifestyle changes, nutritional changes, supplements and/or herbs as required (learn more about supplement safety here). And of course, we'll schedule a couple of follow-up visits to check-in on your path to wellness.
How long will this take?
It is important to remember, people's issues did not just happen overnight. Often, they have taken weeks, to months to years to cause you to have the issues you now are hoping to resolve. That said, some changes can occur in a few weeks, some will take months and full resolution of some issues can take many months or over a few years' time. Patience is a virtue. Over time, wonderful changes can occur.